WE Create
defining moments.
EPOCH is an experience agency at the intersection of social impact and enterprise. We help brands, social enterprises, and good causes accelerate their influence by creating impactful brand experiences. Our process brings together equal parts strategy, creative, production, and innovation that helps build brand awareness and drive large scale impact.
We are a woman led & minority owned collective; a team of experience creators, brand marketing specialists and creatives working together to grow communities. We pride ourselves on working to a higher standard, leading with empathy, listening with curiosity, and acting with integrity; allowing us to fully immerse ourselves in every project we take on.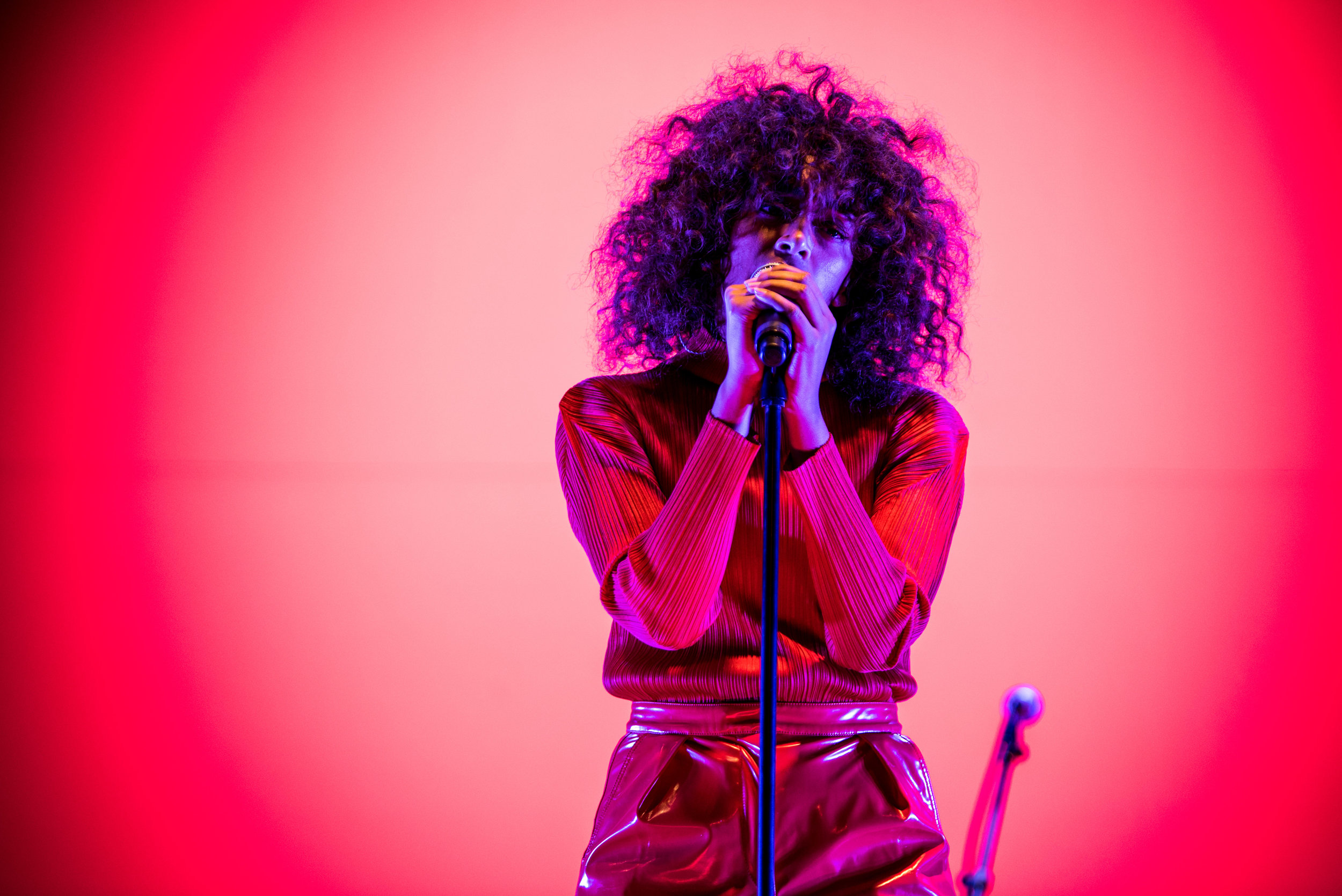 We ideate, create, design and produce brand experiences that inspire action. From 35,000 person music festivals to retail pop-ups or 50 person intimate dinners, we build the teams to do it all.
Music Festivals. Pop-Ups. Sponsorship Activations. Product Launches. Entertainment Events. Employee Engagement. Corporate Events.
Solange, Broccoli City Festival 2017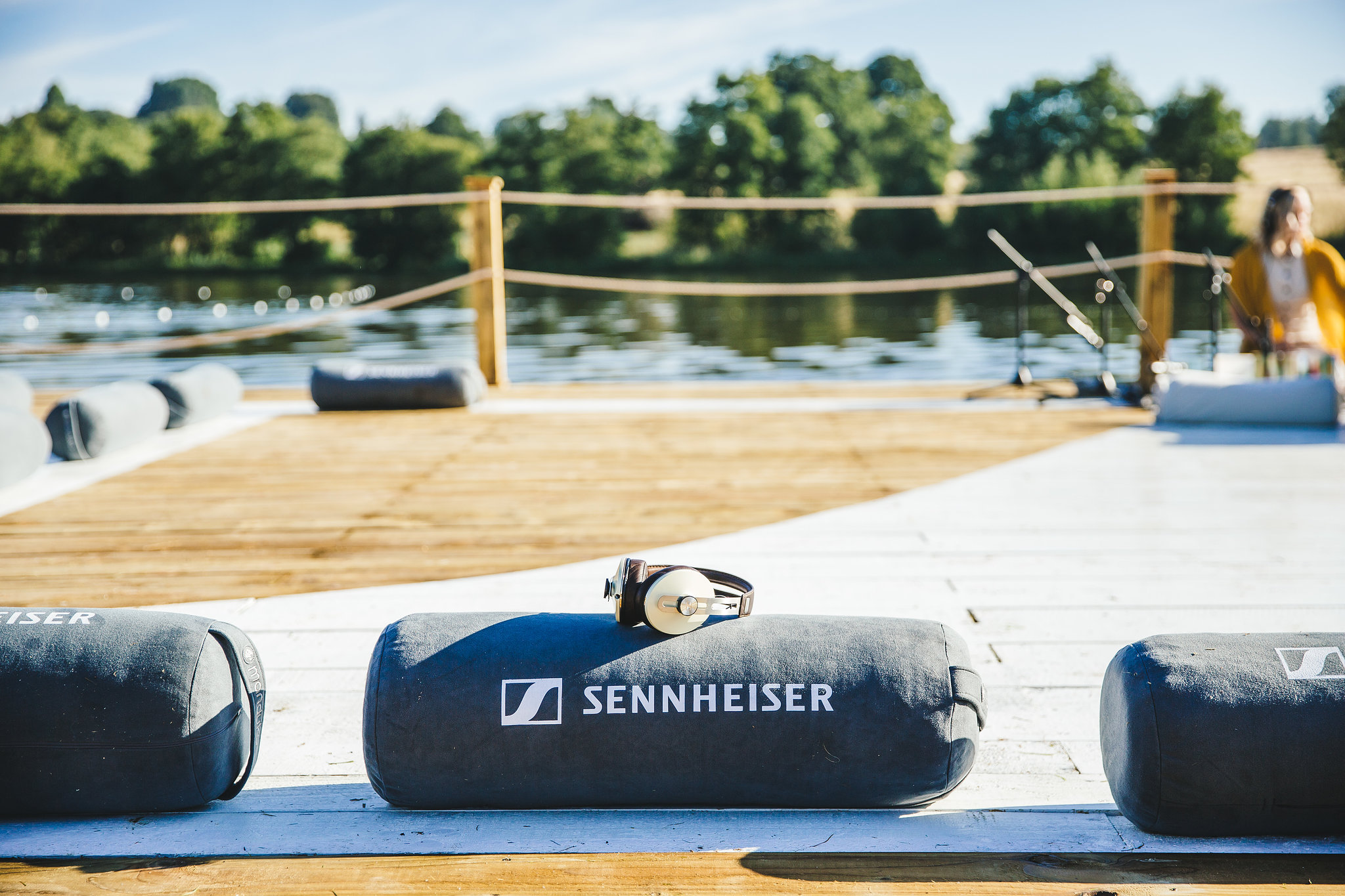 Our strategic process is to conceptualize and develop cohesive plans across marketing channels, brand experiences, cultural programming, and creative design to help connect consumers to your brand.
Marketing Plans. Brand Partnerships. Cultural Programming. New Market Plans. Content + Social Strategies. Creative Design.
Sennheiser, We Work Summer Camp 2018
LET'S build.
email info@itsepoch.com
or fill out the form